Uplift your mood & brighten your day.
Enroll and Get Started!
About Winter Series
6-week series with Michael J. Gelb
Are you looking for a safe, easy, fun and effective approach to cultivate, mobilize and strengthen your vital power? Would you like to have more energy, mental and sensory acuity and ease of movement as the years go by?
Then you'll love BodyLearning Winter Series!
Combining ancient wisdom with contemporary neuroscience, these classes bring together the best of East and West so you can experience more energy, joy and happiness in your daily life. Drawing on more than 40 years study of the Alexander Technique, aikido, qigong, tai chi, and meditation, Michael teaches what he practices and practices what he teaches.
Class topics include:
Various forms of standing meditation and exploration of complementary breathwork
Learning the internal dynamic of Tai Chi Commencement
Application of Alexander Technique to bring ease and poise to all practices and to life
Enhancing mobility of body and mind with age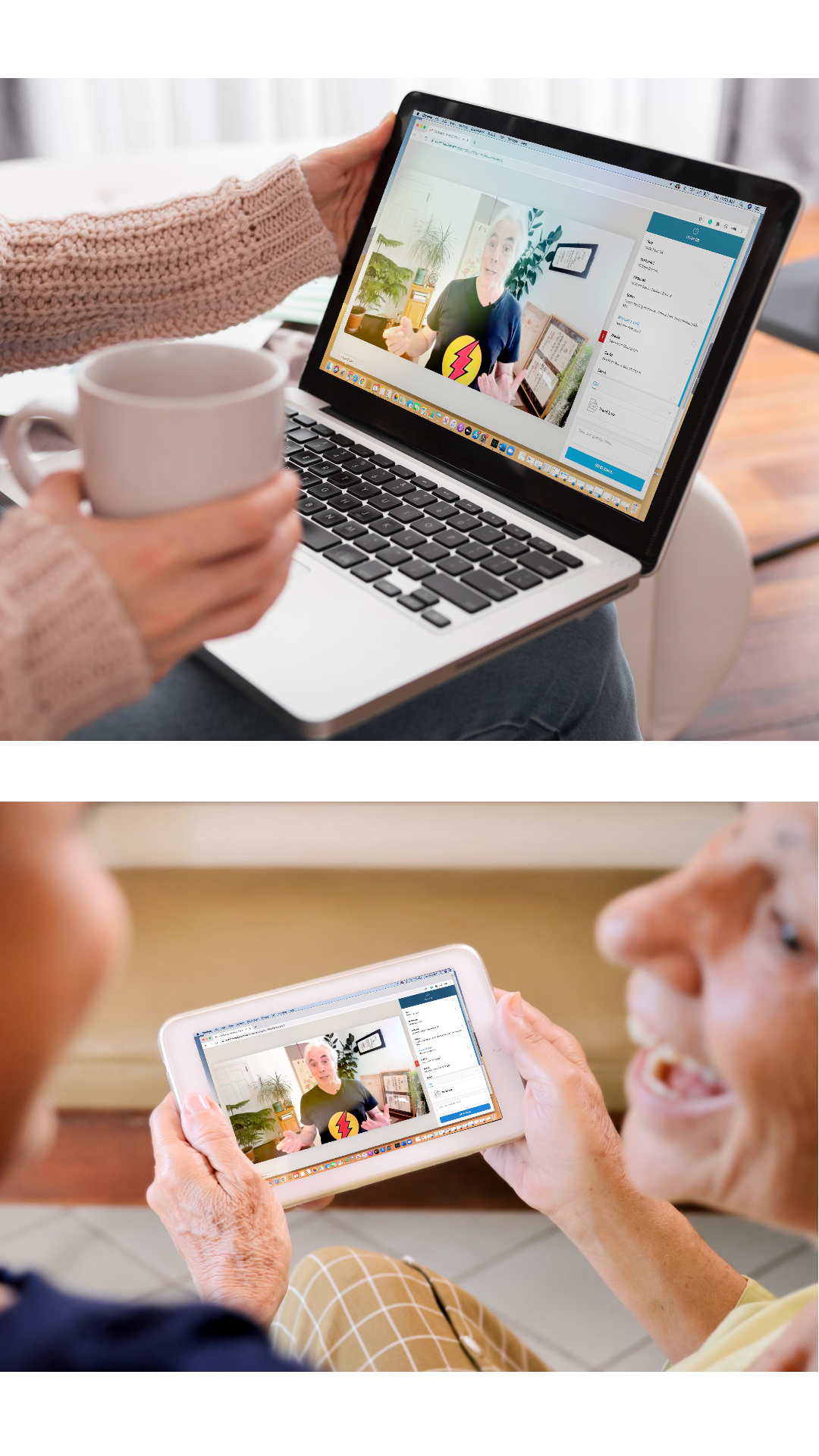 Ignite Your Inner Light And Positive Energy
Course Curriculum
Available in days

days after you enroll

BodyLearning | Winter Series
Disclaimer: This program is solely for personal growth and education. It should not be treated as a substitute for professional assistance, therapeutic activities such as psychotherapy or counseling, or medical advice. In the event of physical or mental distress, please consult with appropriate health professionals. The application of protocols and information in all of Michael J. Gelb's programs is the choice of each participant, who assumes full responsibility for his or her understandings, interpretations, and results. Michael J. Gelb and Life Energy Genius assume no responsibility for the actions or choices of any participant.
Policy: Please note that seminar and class fees are non-refundable & non-transferable. If, due to extenuating circumstances, you are unable to participate in a class that you have registered for, please write to our customer service representative and, if possible, we will help you gain access to a recording, or apply the tuition paid to a future class.