Get Your Energy Flowing
Are you interested in improving your mind, and strengthening your body as you get older? 
The Ageless Power Form is a simple, energizing, and enjoyable way to encourage neuroplasticity. Cultivate fitness "from the inside out" with this gentle but profound practice.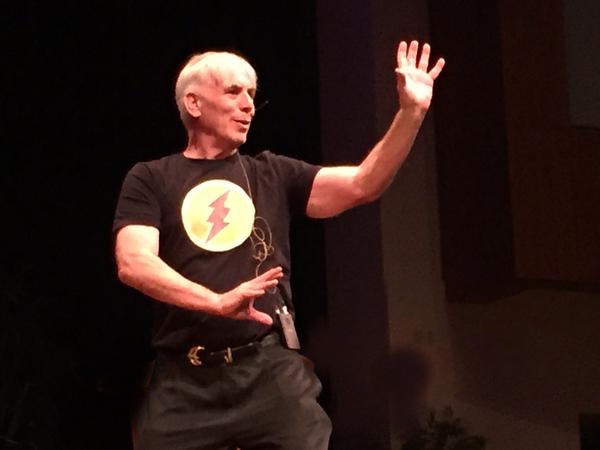 Michael J. Gelb is the author of 17 books including How to Think Like Leonardo Da Vinci and BodyLearning. His books are translated into 25 languages and have sold more than one million copies. Michael is a master teacher of the Alexander Technique, a 5th degree black belt in aikido and a gifted teacher of qigong and tai chi. He originated the acclaimed Super Qi Summits at Omega Institute and is also a professional juggler who has performed with the Rolling Stones. 
In a study published in the New England Journal of Medicine, researchers concluded that playing chess or bridge, learning a new language or a musical instrument, were among the most effective ways for adults to strengthen their brains and prevent dementia. Further study suggests that it takes about 15 minutes a day of learning something new and challenging to keep your brain in good shape as you age.
We also know that exercise is, as 88 year old gerontologist and marathoner Walter Bortz M.D. emphasizes, "a 30 year age offset." Regular exercise prevents depression, elevates mood, stimulates circulation and oxygenates your brain and body.
What if you could learn something new and challenging - a form of gentle exercise "from the inside out" - that took about 15 minutes to practice once you learned it? And, what if every time you practiced it you could learn something new about the subtleties of the movements?
Well, that's why I've named this form AGELESS POWER!
We also know that stress is a major cause of many of the ailments associated with aging, and this practice is a remarkably effective way to calm and organize the nervous system, release stress and allow life energy to flow.
I've been interested in the most effective ways to promote healthy aging since the beginning of my career, but now, more than 40 years later, it's personal! This form is one of the core practices that I do every day and that's why I'm sharing it with you in the BodyLearning: Life Energy Fitness classes.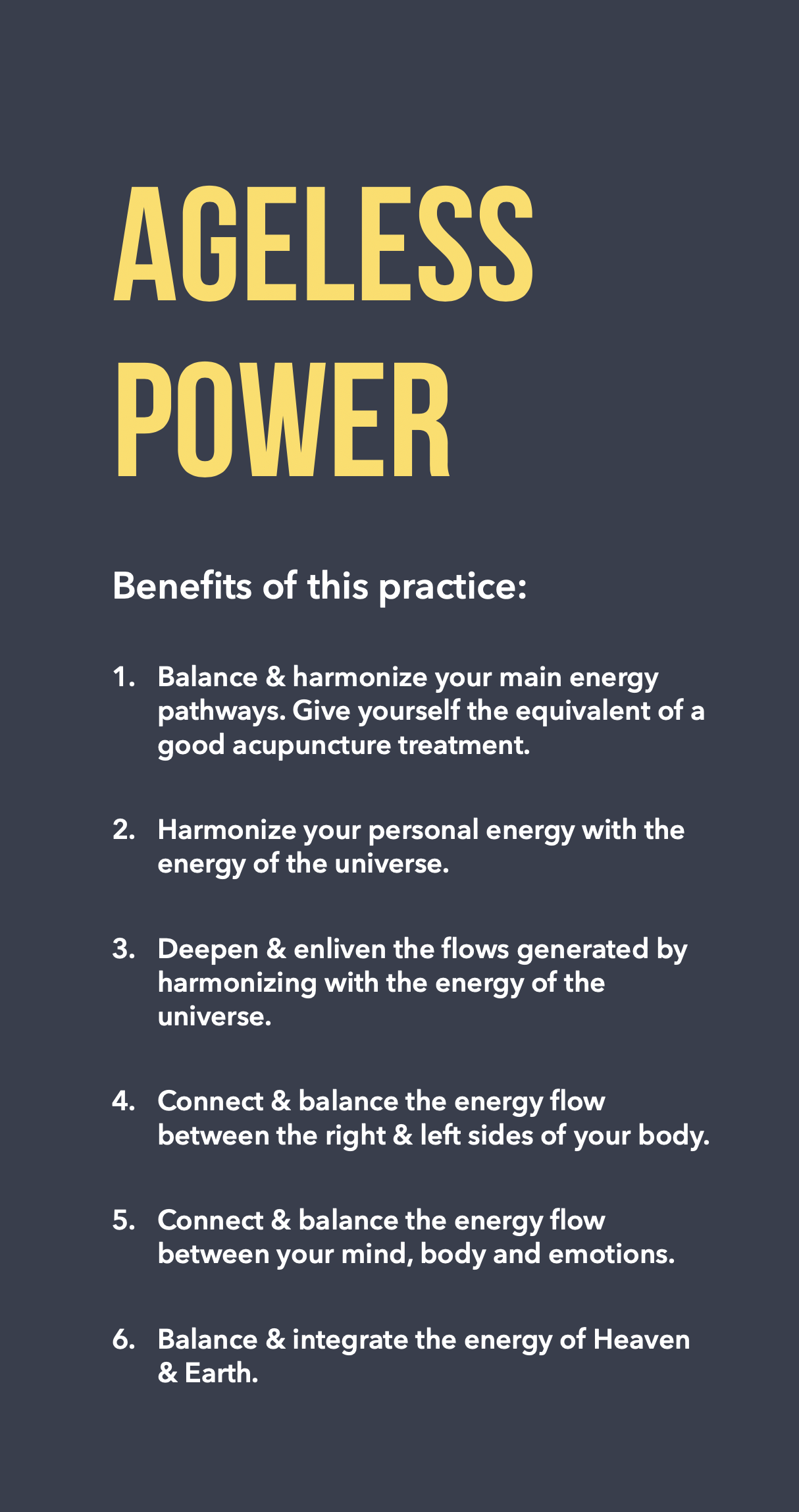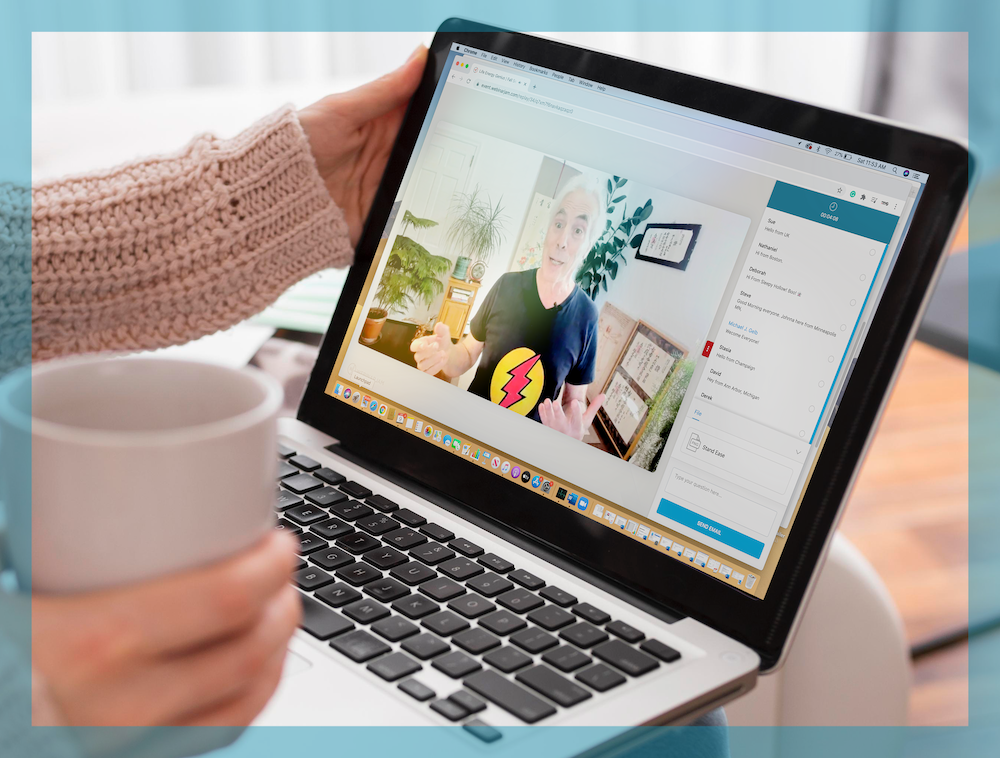 Join Us!
This series is a guide to dynamic relaxation, with detailed demonstrations for newcomers to the technique and close look into the complex mental and physical dynamics involved. Register today and start BodyLearning with Michael J. Gelb.
Disclaimer: This program is solely for personal growth and education. It should not be treated as a substitute for professional assistance, therapeutic activities such as psychotherapy or counseling, or medical advice. In the event of physical or mental distress, please consult with appropriate health professionals. The application of protocols and information in all of Michael J. Gelb's programs is the choice of each participant, who assumes full responsibility for his or her understandings, interpretations, and results. Michael J. Gelb and Life Energy Genius assume no responsibility for the actions or choices of any participant.
Policy: Please note that seminar and class fees are non-refundable & non-transferable. If, due to extenuating circumstances, you are unable to participate in a class that you have registered for, please write to our customer service representative and, if possible, we will help you gain access to a recording, or apply the tuition paid to a future class.