Discover Ageless Power
Access an Unlimited Source of Energy, Focus, and Strength. 
Are you interested in improving your mind, and strengthening your body as you get older? 
The Ageless Power Form is simple, energizing and enjoyable way to encourage neuroplasticity. Cultivate fitness "from the inside out" with this gentle but profound practice.
Get started with the first movement here:
Experience the Super Chi Minute Series FREE!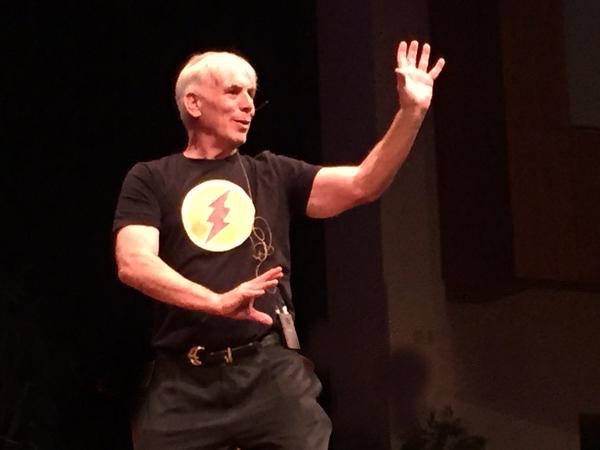 Michael J. Gelb is the author of 17 books including How to Think Like Leonardo Da Vinci and BodyLearning. His books are translated into 25 languages and have sold more than one million copies. Michael is a master teacher of the Alexander Technique, a 5th degree black belt in aikido and a gifted teacher of qigong and tai chi. He originated the acclaimed Super Qi Summits at Omega Institute and is also a professional juggler who has performed with the Rolling Stones. 

Learn the practice I do every day.
Stress is a major cause of many of the ailments associated with aging. This practice is a remarkably effective way to calm and organize the nervous system, release stress and allow life energy to flow.
I've been interested in the most effective ways to promote healthy aging since the beginning of my career, but now, more than 40 years later, it's serious! This form is one of the core practices that I do every day and that's why I'm sharing it with you today for FREE!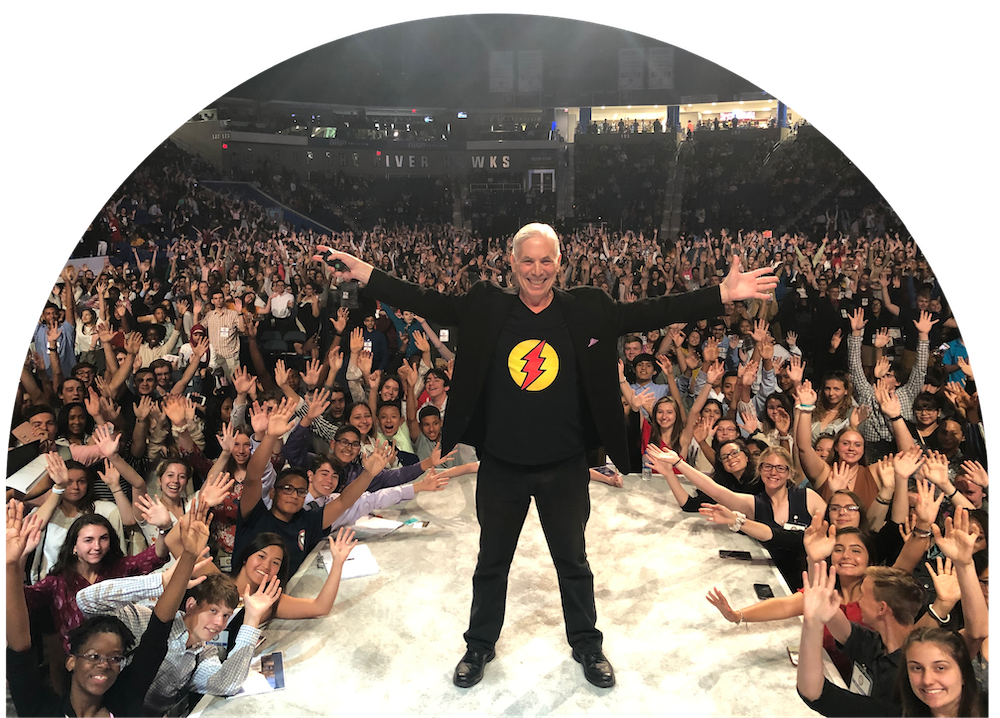 Lesson 1 - Basic Standing Posture: You can remember the subtle components of The Basic Standing Posture with the acronym STAND EASE.
Lesson 2 - Meridian Harmony Flow: Balance & harmonize your main energy pathways. Give yourself the equivalent of a good acupuncture treatment.
Lesson 3 - Vitruvian Circle: Harmonize your personal energy with the energy of the universe.
Lesson 4 - Reverse Vitruvian Circle: Deepen & enliven the flows generated by harmonizing with the energy of the universe.
Lesson 5 - Rolling Cloud Hands: Connect & balance the energy flow between the right & left sides of your body.
Lesson 6 - Three Treasures Pump: Connect & balance the energy flow between your mind, body and emotions.
Lesson 7 - Balance Heaven & Earth: This practice integrates all the flows generated in the previous 5 movements and connects you with the harmony of heaven and earth.